[NEW MUSIC] T BARZ – "TWO WAY" | @TBARZZZ
BSE Recording Artist, T Barz makes a comeback with debut single, "Two Way"
Born and raised in Mobile Alabama, Felecia Nichole Tunstall musically known as T Barz realized her gift of writing in 2009 when she started writing poems which turned into spoken word that she performed at local functions. Within the past five years, Barz has gotten more in tune with turning her spoken words into musical pieces. She is overall multi-talented with paid skills in acting and dancing with styles in Hip Hop and Lyrical. T Barz is a triple threat with a strong work ethic. Her lyrics speak on her life experiences in music, hip-hop, love, personal struggles, and victories. Her message is both powerful and confident. This past fall, T Barz released her debut single, "Flexin" to great success topping the Rap/Hip-hop charts at #1 for (3) consecutive weeks.
"The moment I heard the track, I fell in love with the beat and immediately, I knew that I wanted to tell a story….a story that's easy to follow"
"TWO WAY" from chart-topping female hip-hop recording artist, T BARZ.  "Two Way" was written and produced by T Barz, Lou Humphrey, and Jasmon Joyner and will be available via all download and streaming outlets via the BSE Recordings imprint.  T BARZ' debut EP, "Genesis" will be released later this summer.
 "I was on Facebook one day and saw a post of a guy that mentioned, "women always crying when a guy does them wrong or cheat on them, just do it back!" & I was like hmmm, ok that's my storyline….a woman playing the game right back instead of curling into a ball and crying," "It's a boss move that women rarely make or have the strength to do, so I made it happen in a song."
This past fall, 
T BARZ
 generated national buzz as her single, "Flexin'" became the #1 Hip-hop/Rap single on Amazon.com and Apple Music for (3) consecutive weeks.  On 
Sunday, July 1st
, T Barz will take New York City by storm as she rips the SOB's stage as the opening act for 
The Money In The Bank North American Tour
 featuring 
Smoke DZA
 and 
Bodega Bamz
.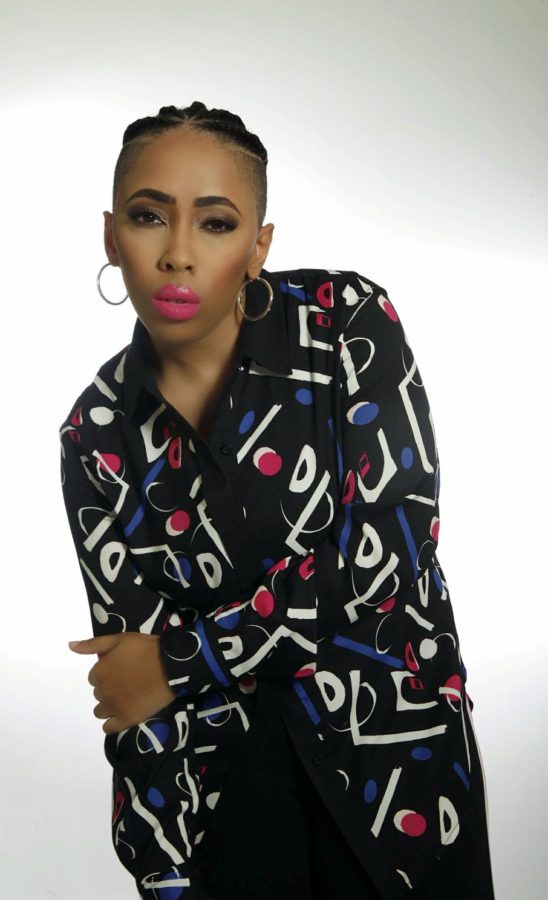 Chart-topping Female Hip-hop Recording Artist
#1 Hip-hop/Rap Single for (3) Consecutive Weeks on Apple Music and Amazon Music – "Flexin"
#1 Hip-hop/Rap Single for (2) Weeks on Amazon Music and Apple Music – "Dunno Why"
Kicked-off HipHopDX.com's new Freestyle Series #DXBarExam to rave reviews
Debut EP, "GENESIS" Releasing Summer 2018
Connect on Social Media: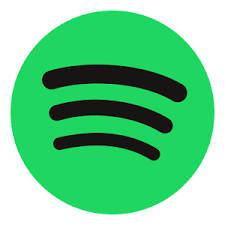 [NEW MUSIC] OMAR WILSON – "SHE GOT IT"| @OMARWILSON
The Soulful Crooner, Omar Wilson delivers his latest Single, "She Got It"
Omar Wilson released his New Single "She Got It" on Friday, June 22nd. This single embodies a fresh urban hip-hop sound while keeping the soulful vibe that is the fiery Omar Wilson. "She Got It" is available now on Spotify, iTunes, Amazon, Tidal etc..
As a 3-time Apollo winner, Omar Wilson is no stranger to the music scene. He's opened for artists like Boys II Men and The Neville Brothers. His music speaks to his own personal experiences growing up in an urban environment bridging the gap between Hip Hop and Soul. Growing up 30 minutes from New York City, church members at the Calvary Baptist Church in his hometown noticed his ability to have a spiritual impact through his singing at the age of only 7. While performing regularly in New York, fans gravitated towards his unique, gritty vocals. It was at that point that Omar realized what he was born to do, Soul Music. Omar was named Best R&B Male of the Year for 2 consecutive years at the Underground Music Awards held at BB Kings in NYC. He's recorded with Multi-Platinum selling artist Angie Stone and DMX featuring them on songs he wrote. Angie Stone was quoted saying "Working with Omar Wilson came naturally and he is one to watch!" Omar and DMX worked on a song called 'Faith' and they connected on the track instantaneously which is audibly tangible. Omar's voice and personality are contagious. He leaves a long-standing impression wherever he goes, wherever he sings and with whoever he meets.
The Omar experience has truly begun since his recent signing with BSE Recordings. Omar released his Debut Single "Passion" in September that climbed into the Top Ten of the U.S. charts. Omar has most recently released an epic recording and performance of the critically acclaimed "It's A Man's World" originally sung by the legendary James Brown. Omar's version stands up to the test and quickly reached the #1 U.S. best seller in R&B in the first 24 hours of the release on November 10th. The song stood strong at #1 for 8 weeks. Since its release, Omar has appeared on "Great Day Washington", Fox 29 Philadelphia along with DC's TV show "The 202", Arise 360 TV and NYC's Famous B.B. Kings Blues House on Lenny Green's "The Quiet Storm" and performed at the famous SOB's in NYC.
All of Omar Wilson's new release "She Got It" and all his music is available for download or streaming on all digital platforms worldwide.
Follow Mr. Wilson on all social media outlets:
BSE RECORDINGS ARTISTS Appear on GOOD DAY NY attending Wendy Williams Hunter Foundation Gala July 18th 2018